Net Zero Consulting
Net Zero is going to happen, of that there is no doubt.  The government will use both a carrot and stick approach to enforce compliance.  Carbon pricing is widely expected, both to promote emissions reduction and to raise a tax that can be used to help reduce Covid-19 costs. Our Net Zero consulting package can help you navigate the most efficient routes.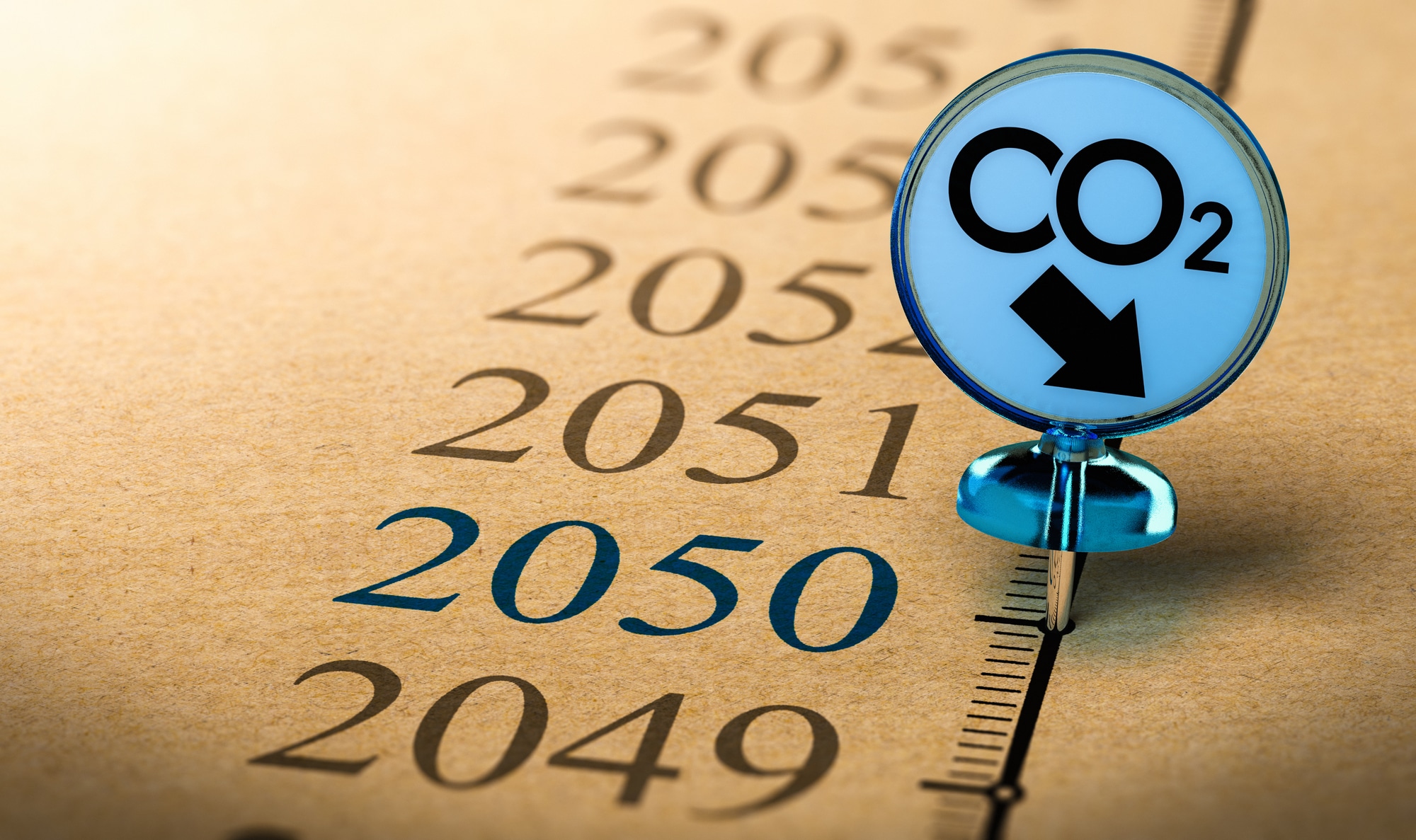 What needs to be done?
Our consultants can help you develop a Net Zero strategy that is specific to your business.  This is the starting point for an emissions reduction process that will increase in importance.  We anticipate that industry will be incentivised to reduce their emissions through a range of initiatives. These will include:
Taxes on emissions

Grants for investment in emissions reduction

Increased electrification,

Hydrogen based energy sources and

Carbon Capture and Storage (CCS),
We anticipate that they will be designed in ways that do not adversely affect industry's competitiveness.  We can help you to be able to take advantage of different initiatives as they arise.
If you have not already done so, your organisation will need to implement a method of recording, analysing and reporting its emissions.  GHGi Analytics, our cloud-based application, has been designed to fulfil these requirements.
Book a time to talk about what getting to Net Zero means for your organisation.  Bring your concerns to our experienced consultants.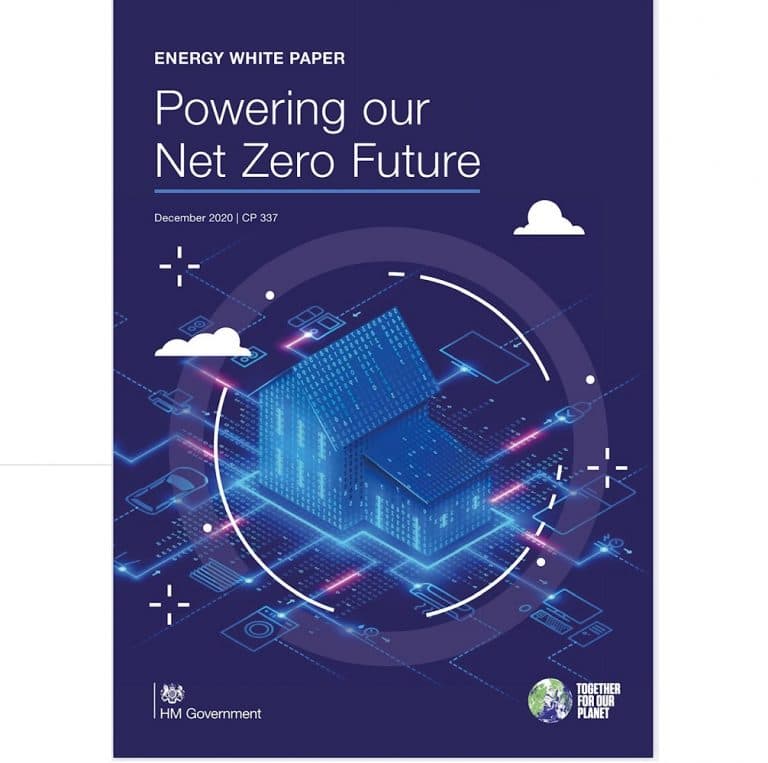 Powering Our Net Zero Future
Powering Our Net Zero Future
If you want to find out more about the UK Government's Net Zero policy, read the energy white paper. This sets out how the UK will clean up its energy system and reach net zero emissions by 2050.
Sustainability Vision Ltd. takes the security of your data very seriously.  Please read our Data Privacy Notice for further details.