GHGi Engine
GHGi Engine enables carbon emissions to be calculated using your existing Travel & Expenses system.
GHGi Engine, processes, but does not store your data.
Greenhouse gas emissions and energy usage
Regular Travel & Expenses systems captures all or most of the transactions relating to business travel, but not the greenhouse gas emissions.  GHGi Engine is a cloud based service that can calculate the greenhouse gas emissions from data provided by most Travel & Expenses systems.  This is achieved by modifying the expenses capture page to send the claims data to GHGi Engine in a specified format.  The emissions data can then be returned and stored locally for later analysis.
Many organisations now have a need to account for greenhouse gas emissions and energy usage.  The issue of company owned or controlled transport and business travel, particularly in privately owned vehicles, can be a particular challenge.  Reporting CO2e emissions in these areas is a requirement of Scope 1 and Scope 3 of the GHG Protocol.  Accreditation ISO 14064 and ISO 50001, as well as compliance with ESOS regulations, requires the same information to be provided.  GHGi Engine provides a answer to this problem of greenhouse gas emissions reporting of transport and business travel.
Security
GHGi Engine is accessed using Transport Layer Security, often called SSL.  It is a cryptographic protocol designed to provide communications security over the Internet, and computer networks in general.  The URL is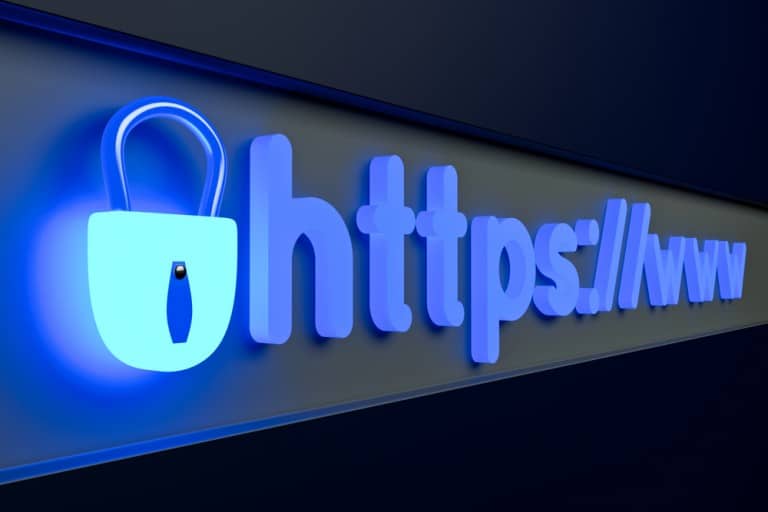 characterised by the prefix https, rather than the usual http.  Additional security, access from a specified IP address, or the use of a tunneled VPN, are possible, but are subject to certain conditions. If you have specific requirements of this type we are happy to discuss them with you.
GHGi Engine does not store customer information.  The data supplied processed to calculate the emissions and the results returned to the requesting system.  This would normally be a database set up for the purpose.
GHGi Engine is mounted on servers that are physically located within the United Kingdom and is subject to UK jurisdiction.
GHG

i

Engine – Business Travel Types
GHGi Engine provides emissions data for a range of business travel options:
Private Car mileage

Air Travel

Ferry Journeys

Taxi and minicab rides

Light rail and Metro Journeys

National Rail Journeys

Bus Travel

Company Car fuel purchases
Fuel purchases relating to company owned or controlled transport that do not use the organisation's Travel & Expenses system can often be catered for.